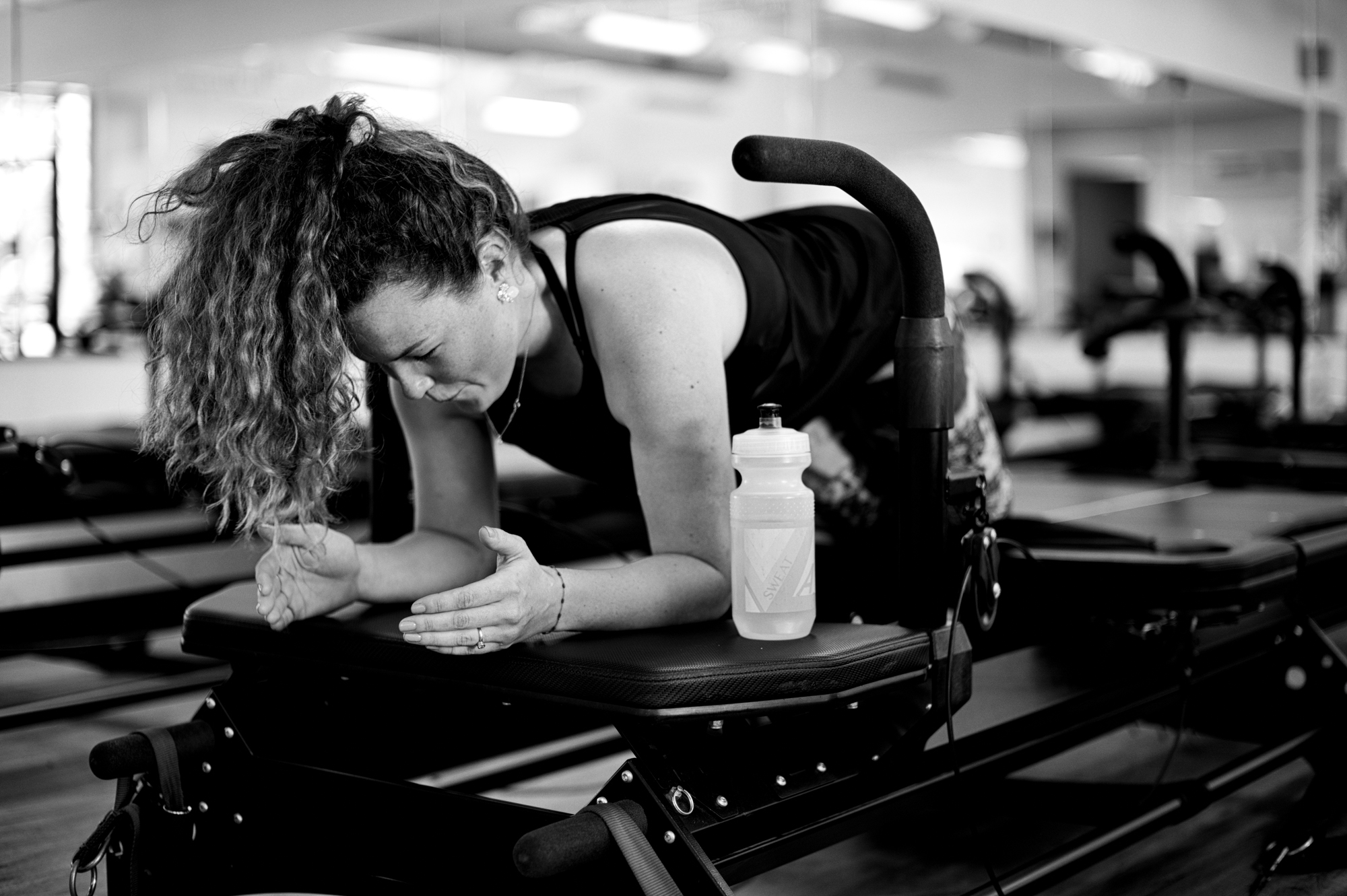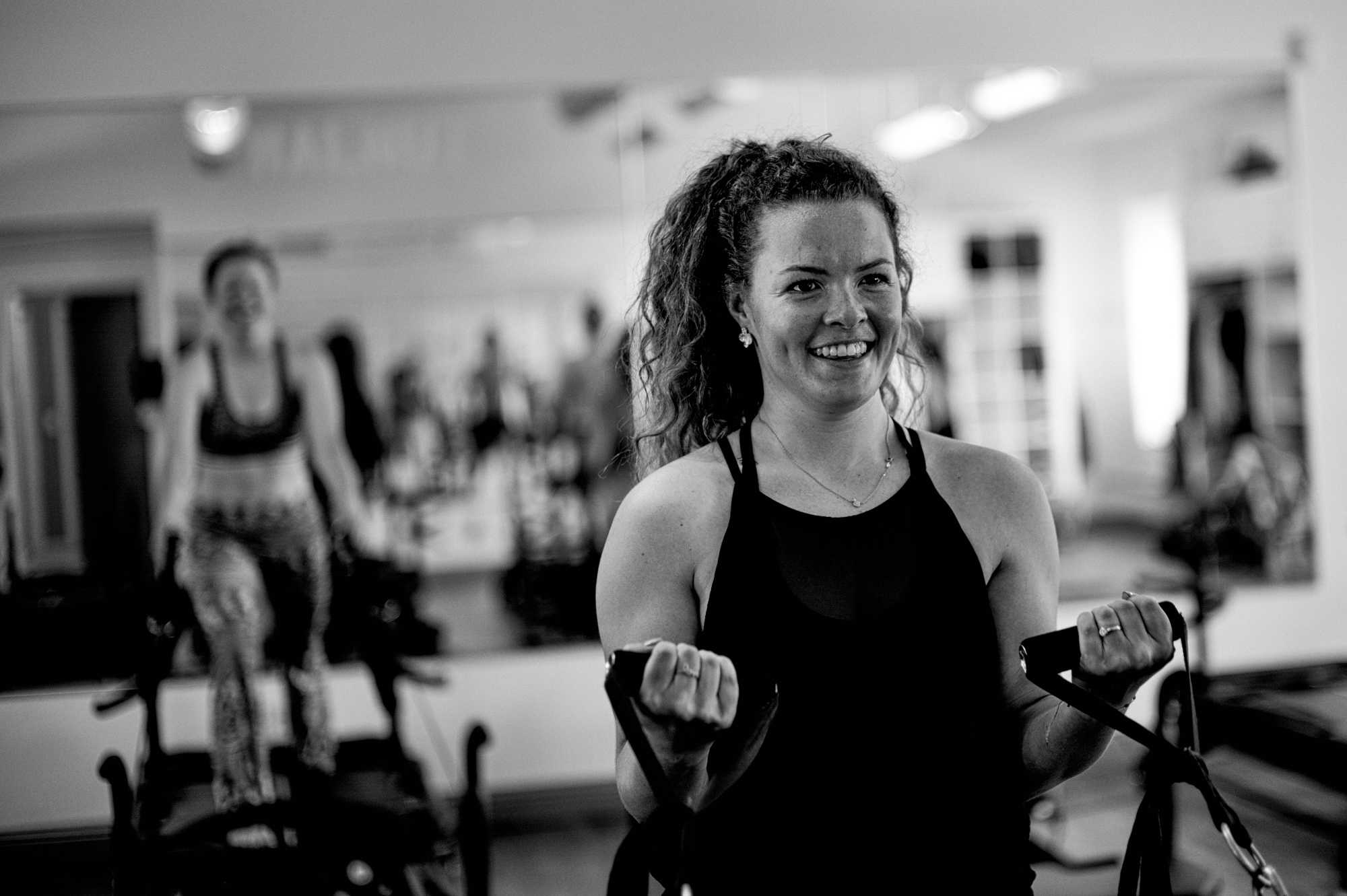 Okay we're a cycling team and we like riding bikes a lot. But we do like other things as well, like mountain biking. Kidding. In fact, a lot of us LA Sweat-ers do a lot to keep our bodies primed. So when Onzie asked what we do to stay fit off the bike, we couldn't resist to show them.
Plus, we love spandex and sweating.
Last spring, clad in a Onzie prints we took to Boulder, Colorado's Mecha Fitness and put ourselves through an arduous core class on their megaformer machines. But first, coffee. And afterwards we put Tracey to the test in a yoga-off with our team-member-for-the-day, Rachel Scott. Christa and I (Becca), we swung).
Enjoy. And if you're looking for a workout that'll make even the most seasoned pro-cyclist doubt their entire existence as a strong human, check out a class at Mecha.