LA Sweat is a Criterium-Focused female race team -- races include criteriums on the US Pro Road Tour and fixed gear criteriums part of the Redhook Championship Series.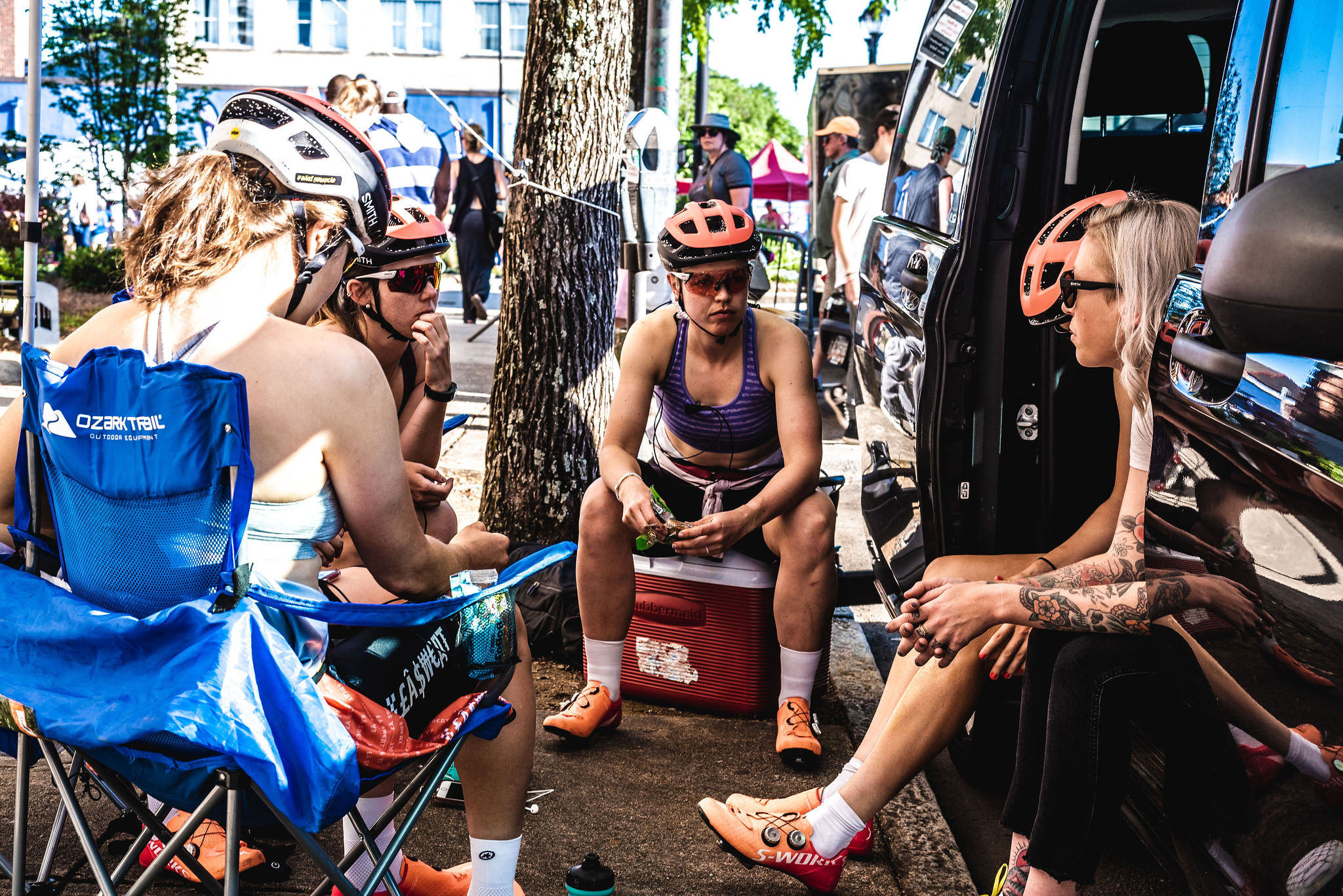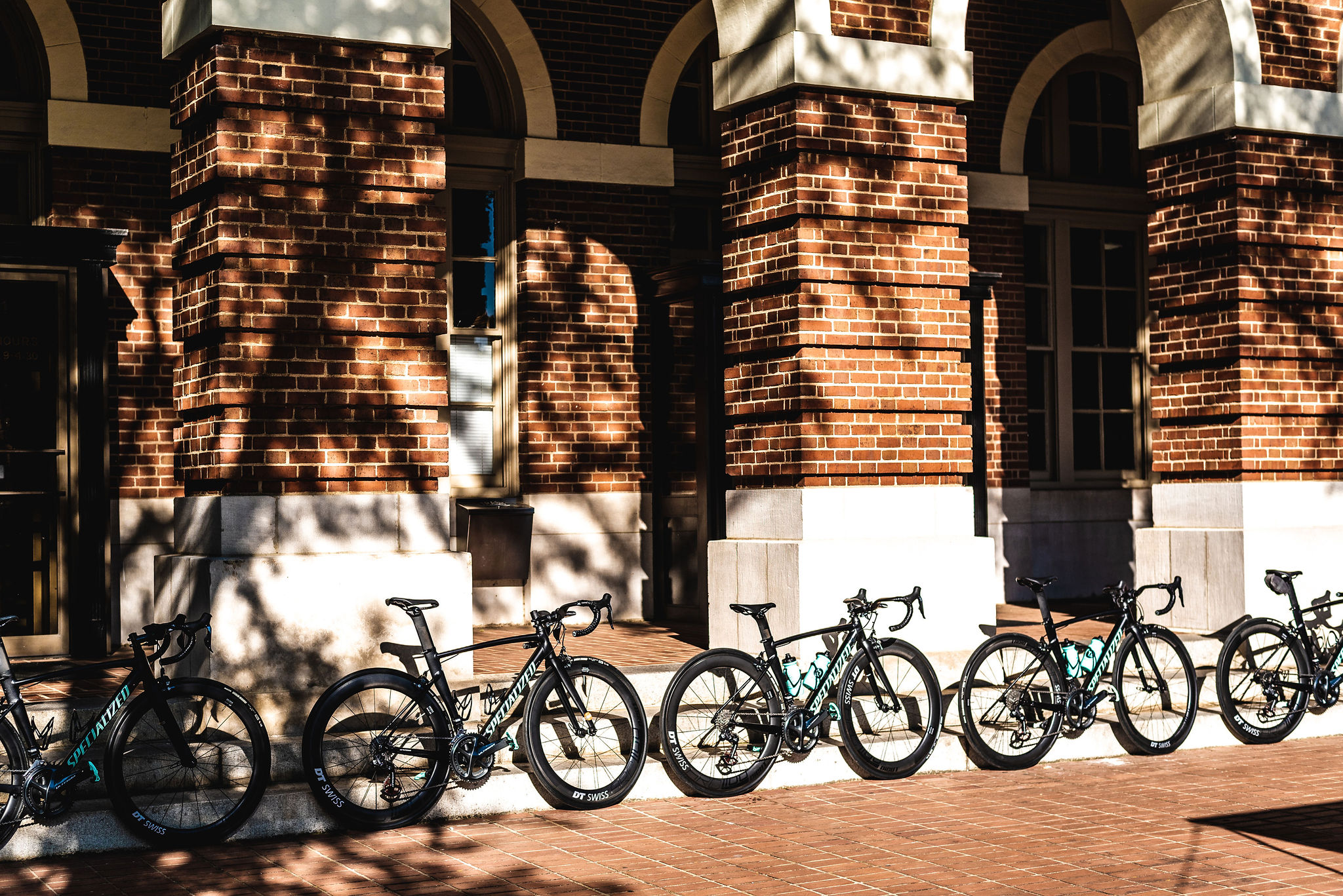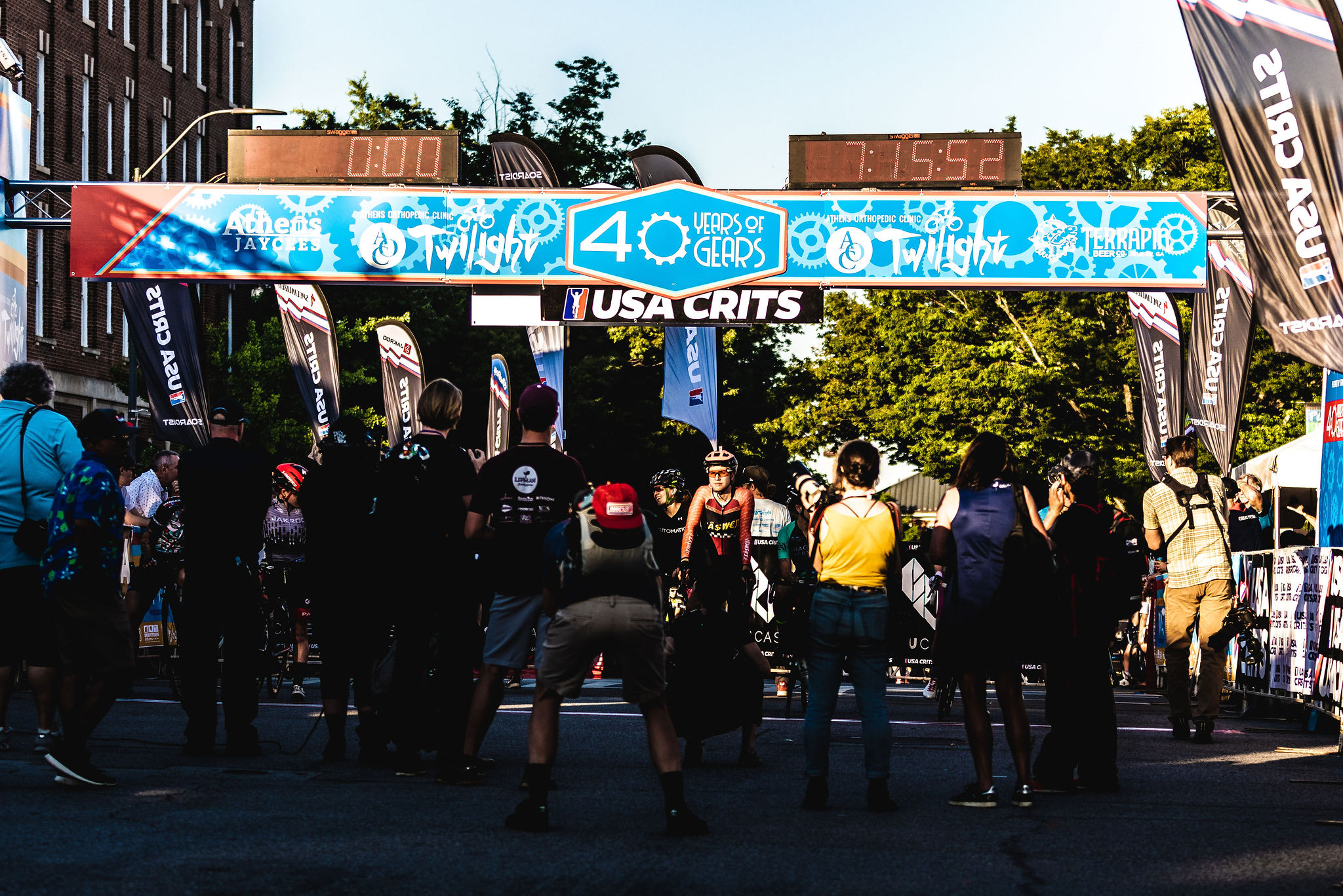 In 2019 LA Sweat is: Christa Ghent, Sarah Coney, Emma Roberts, Marta Morris, Emily Flynn, Ashley Weaver, Dani Morshead, Becca Schepps, & Kelli Samuelson
LA SWEAT FACT: While the team began in LA, and the majority of the roster was based, 4 years later, not a single rider resides in LA - not even the founder. So feel free to pronounce the team name La Sweat, if that helps.
LA SWEAT Fact: 60 percent of the team, if given the choice, would be a unicorn. 40% would be a mermaid.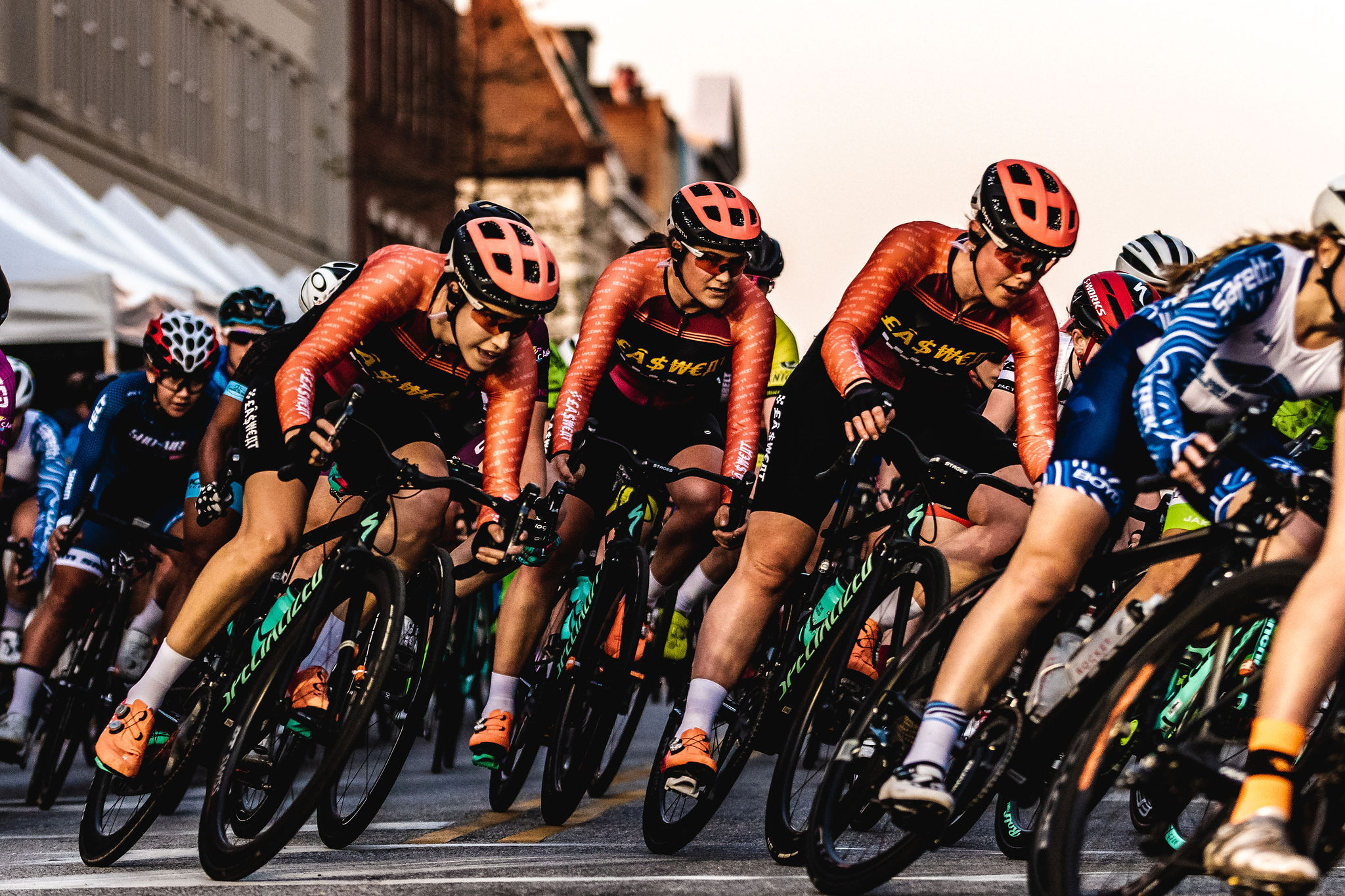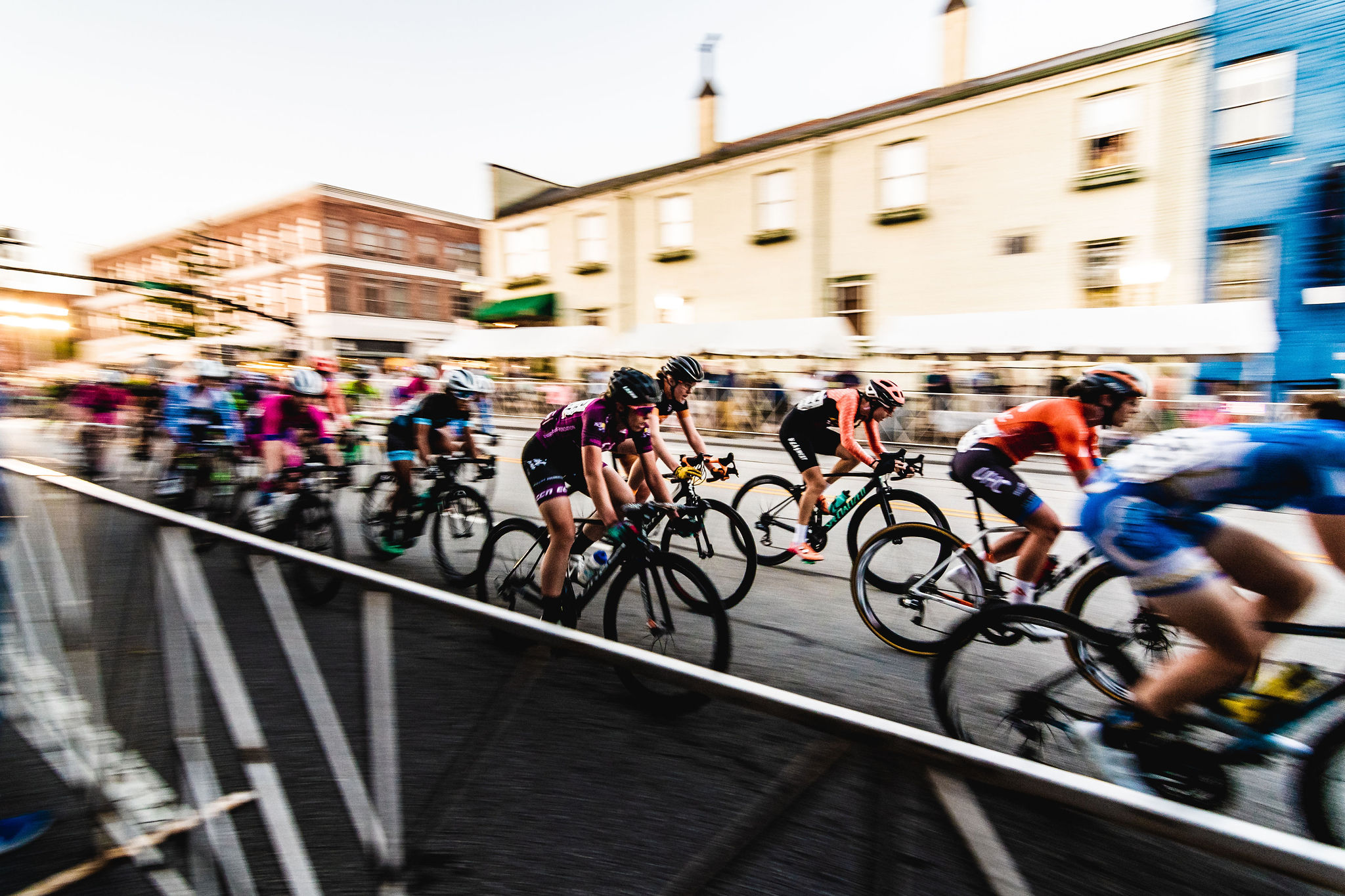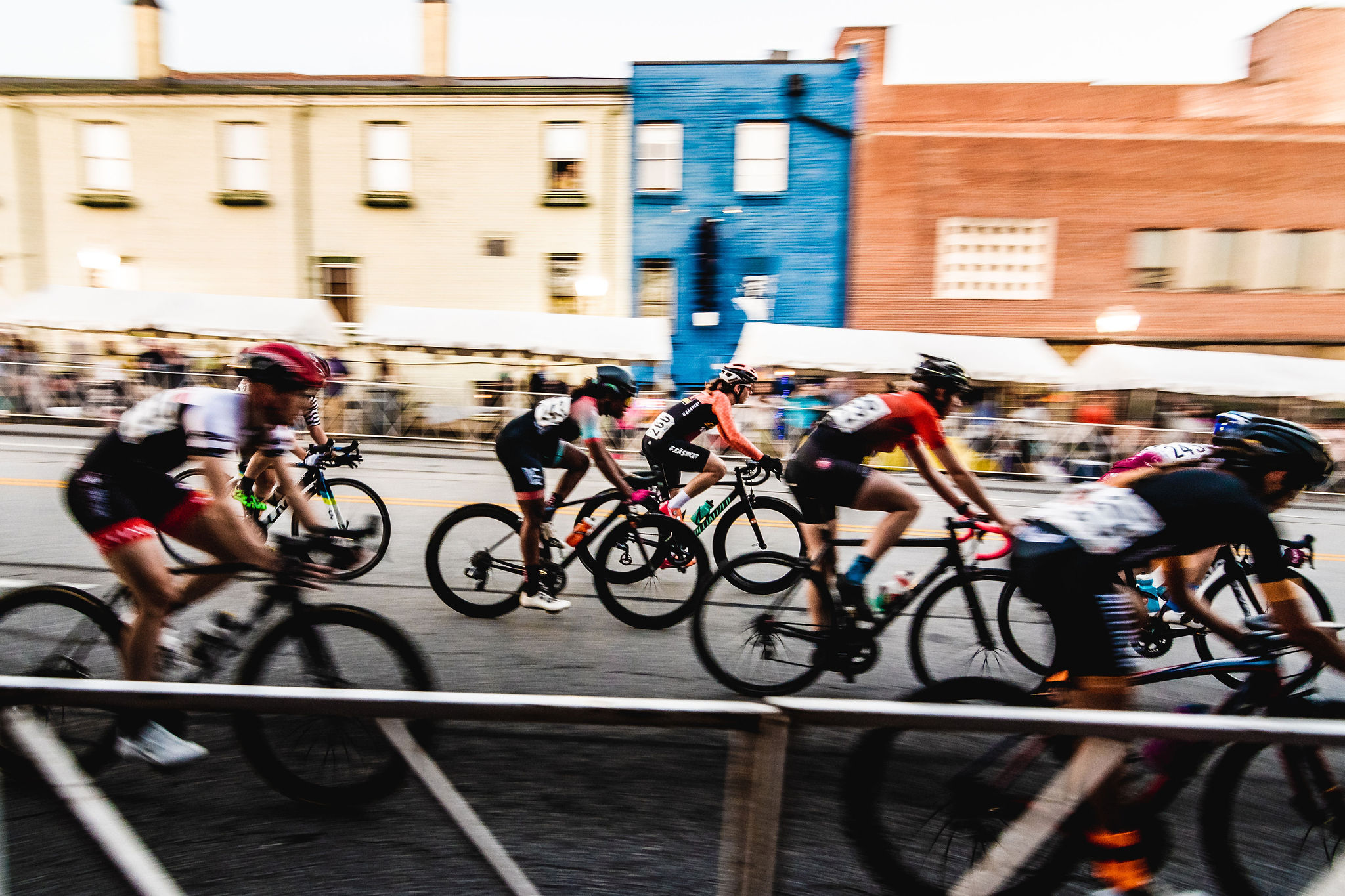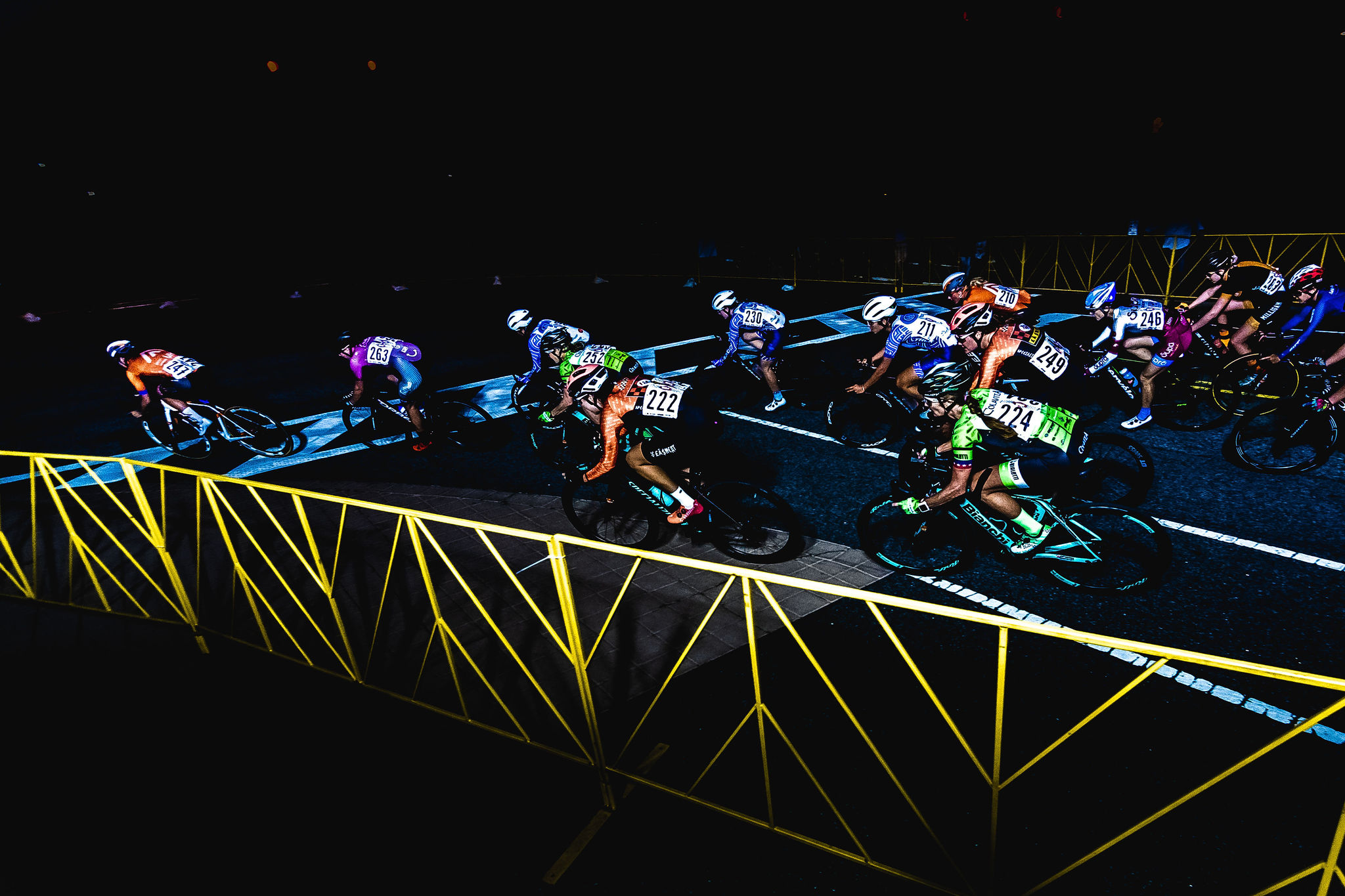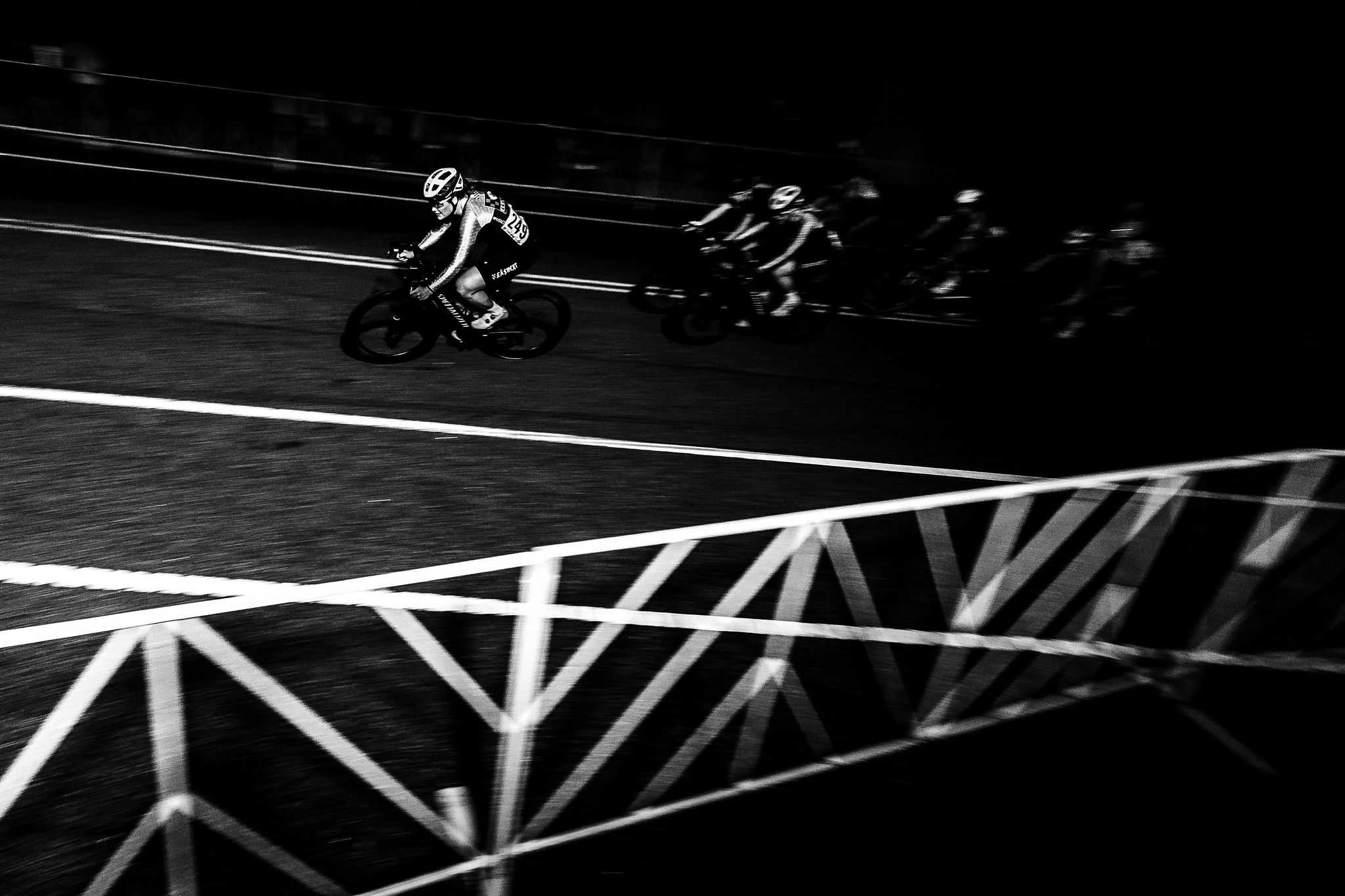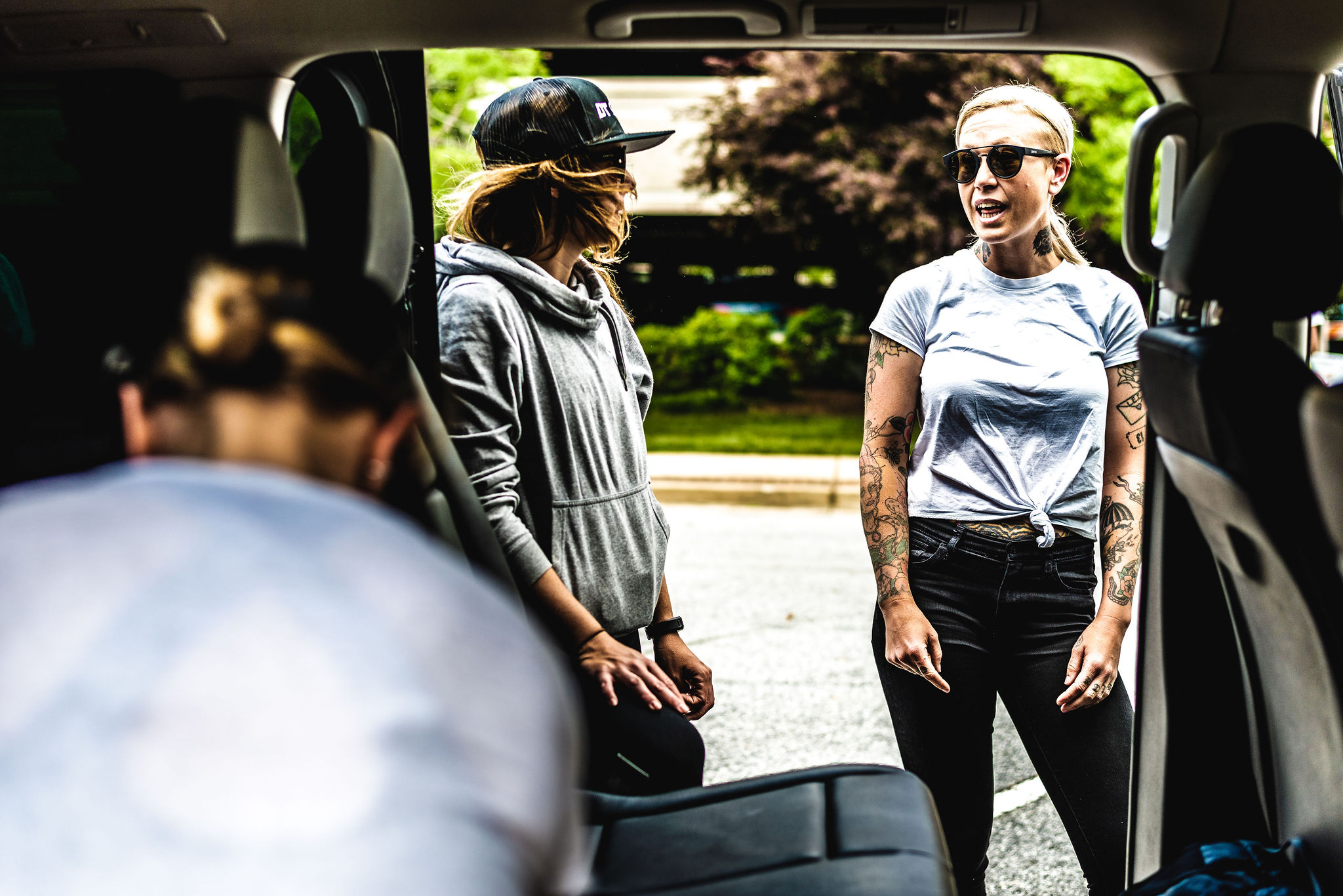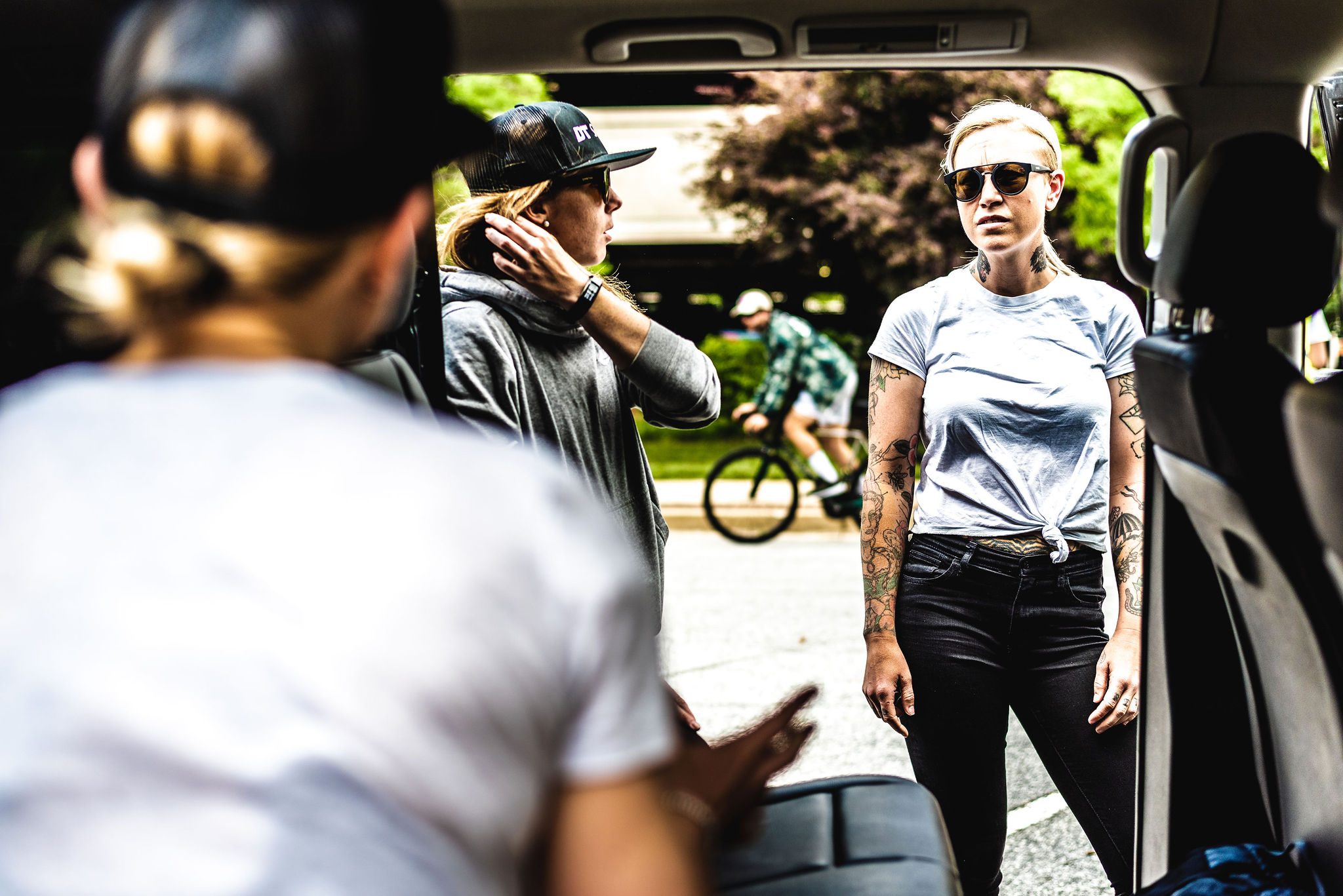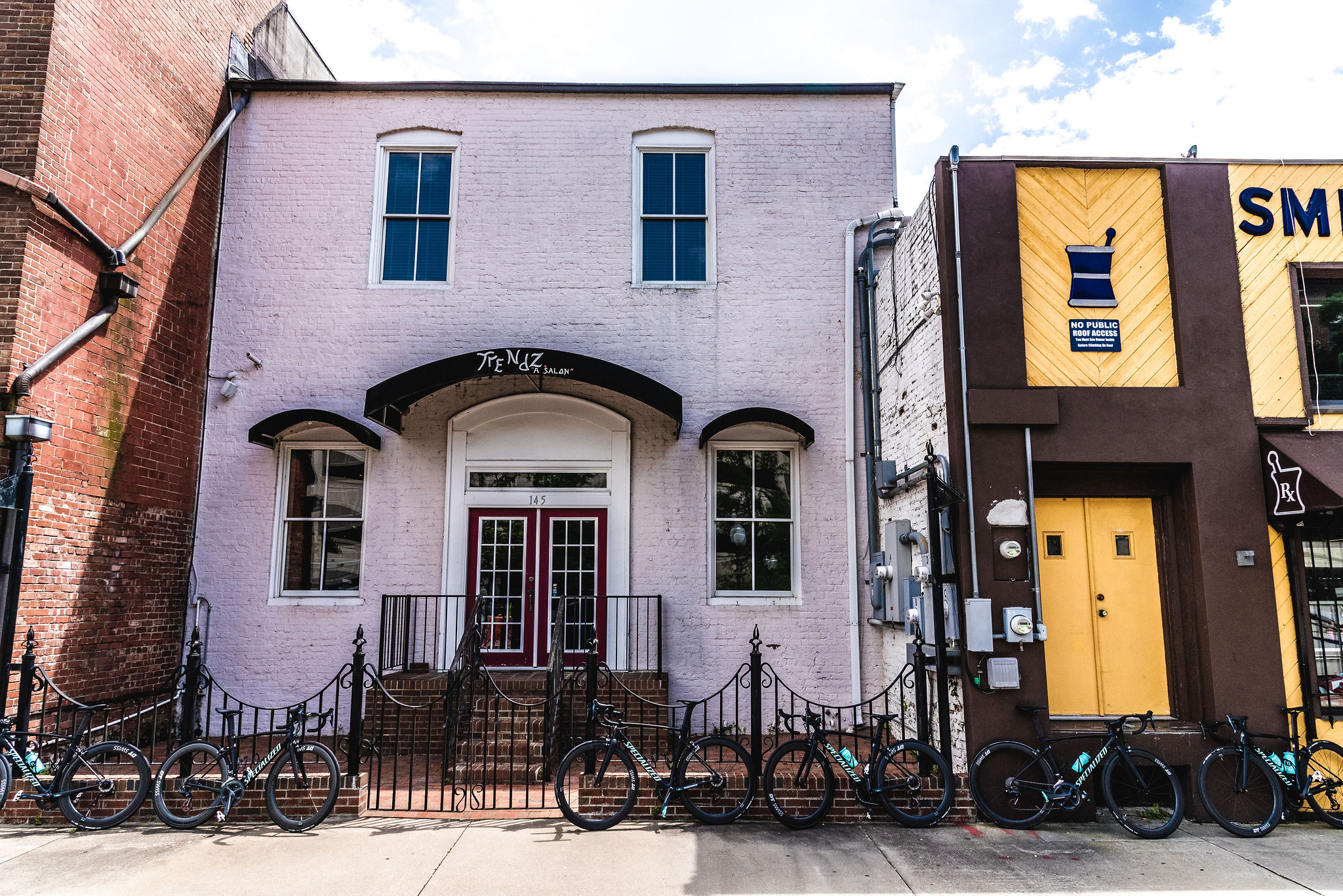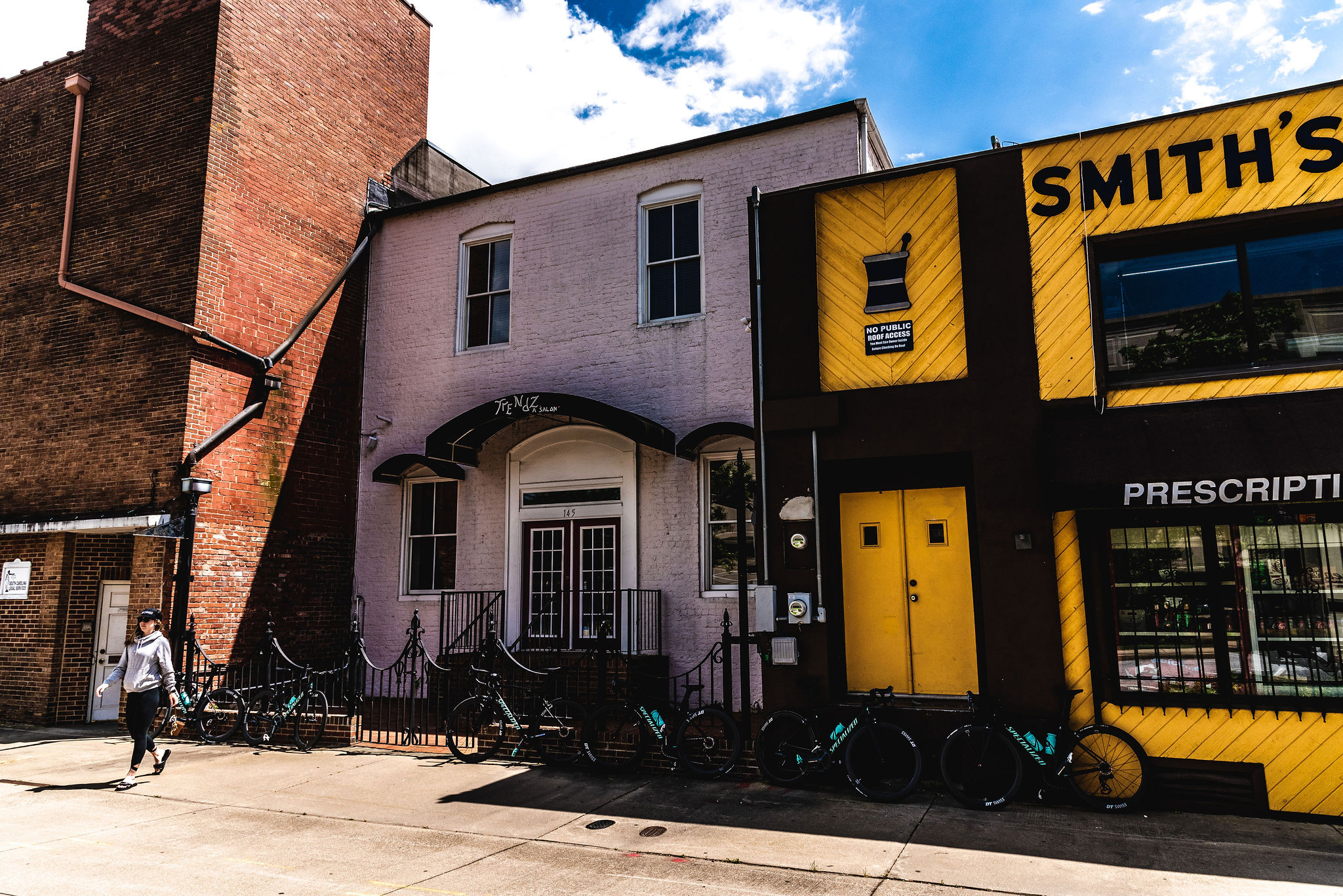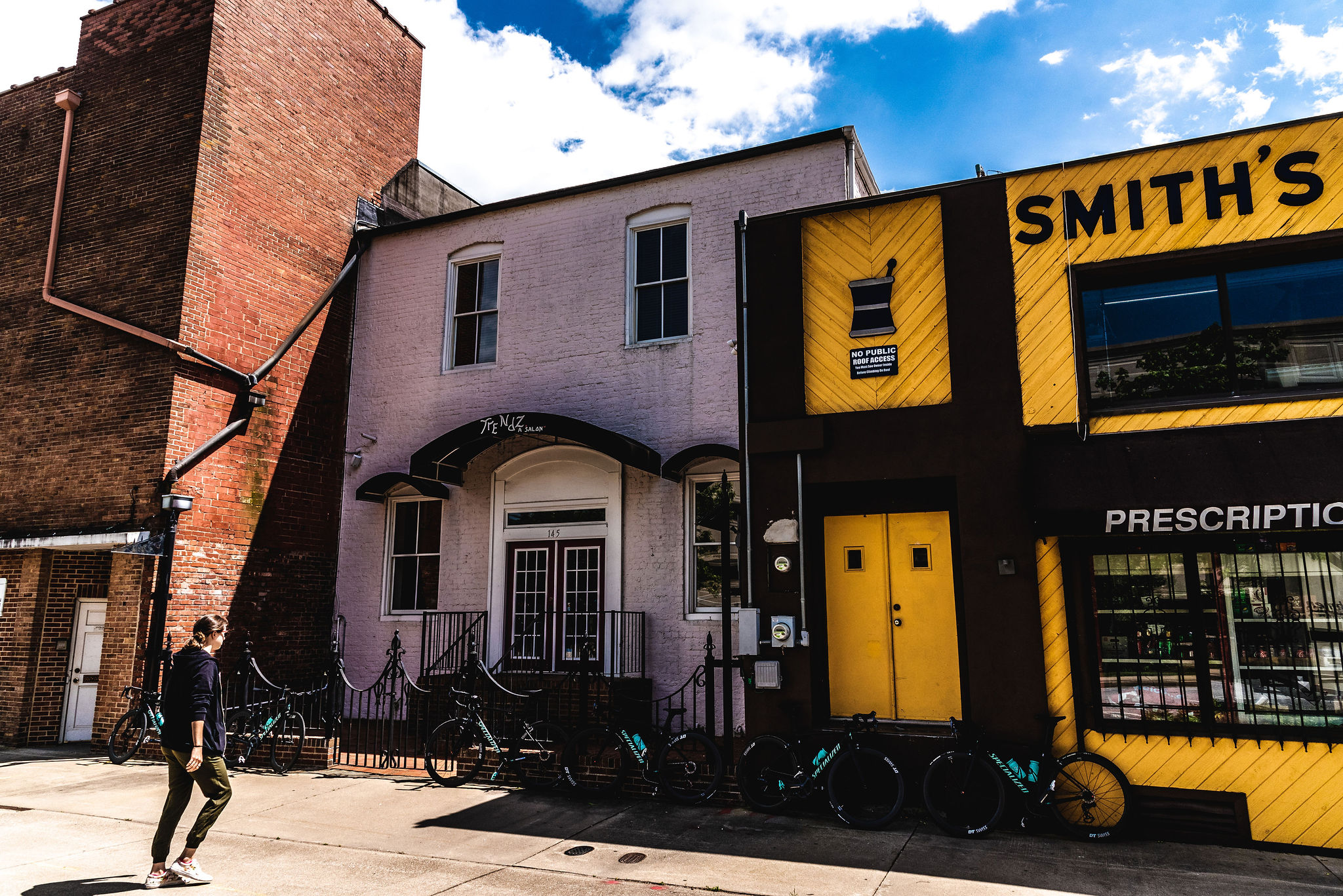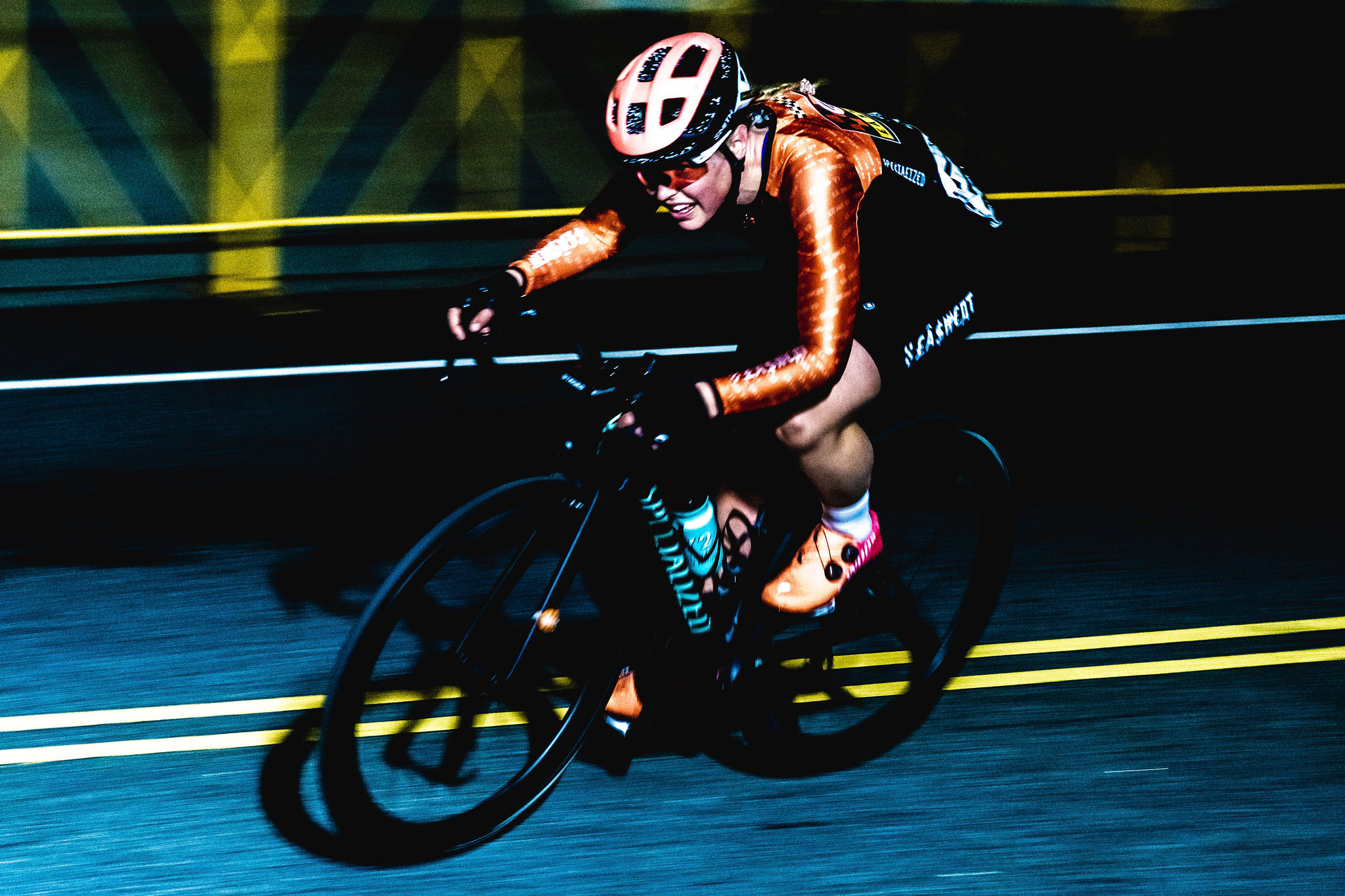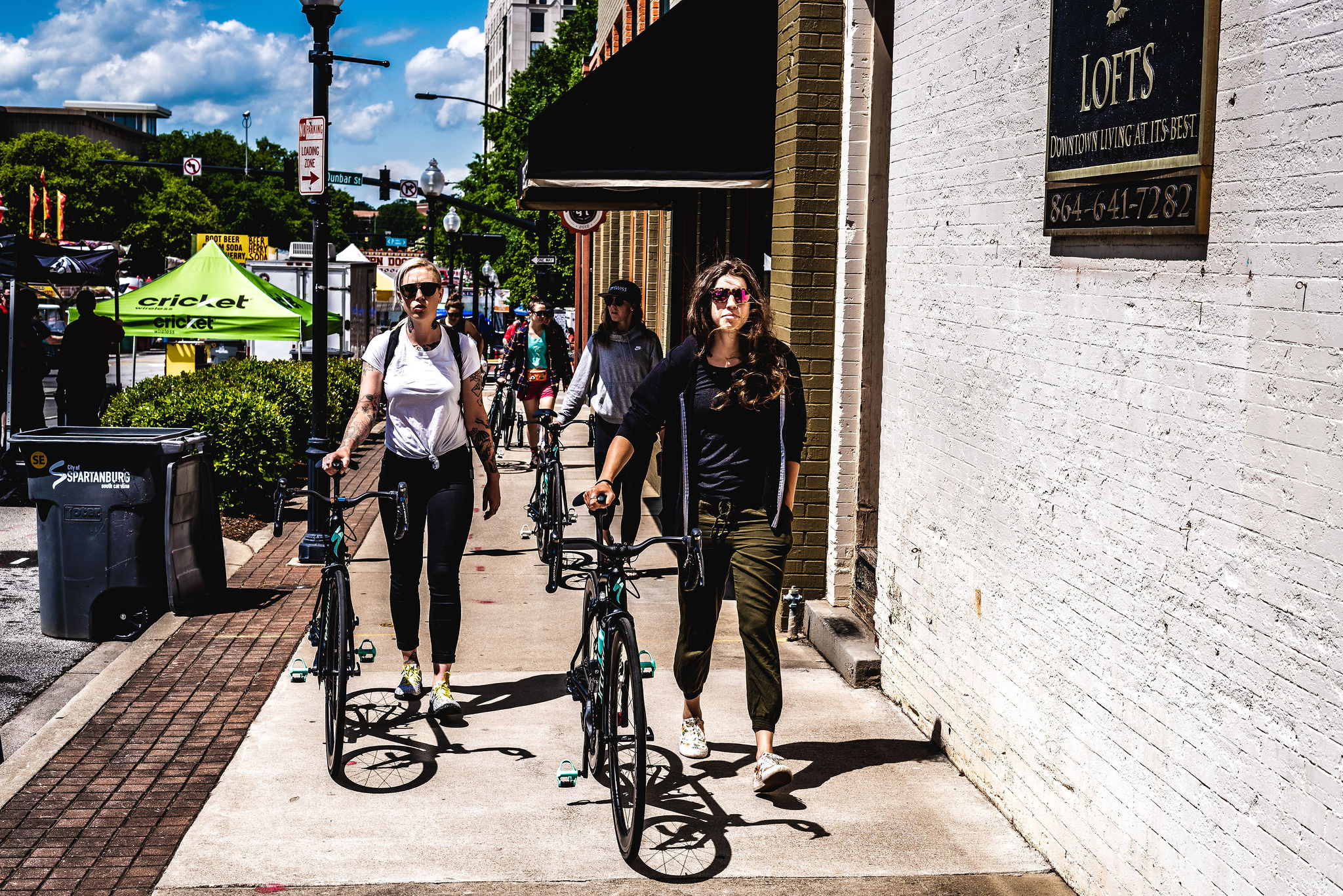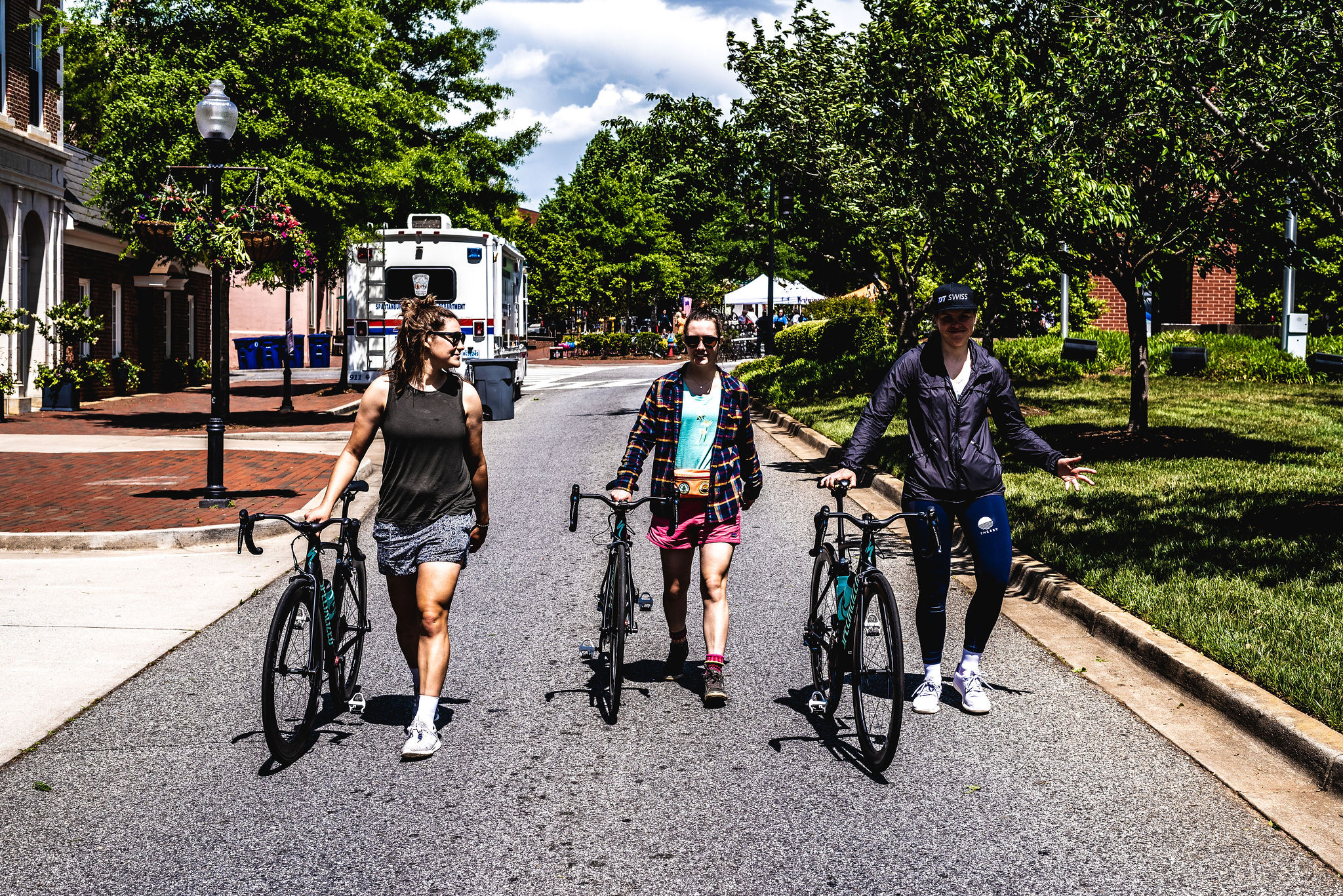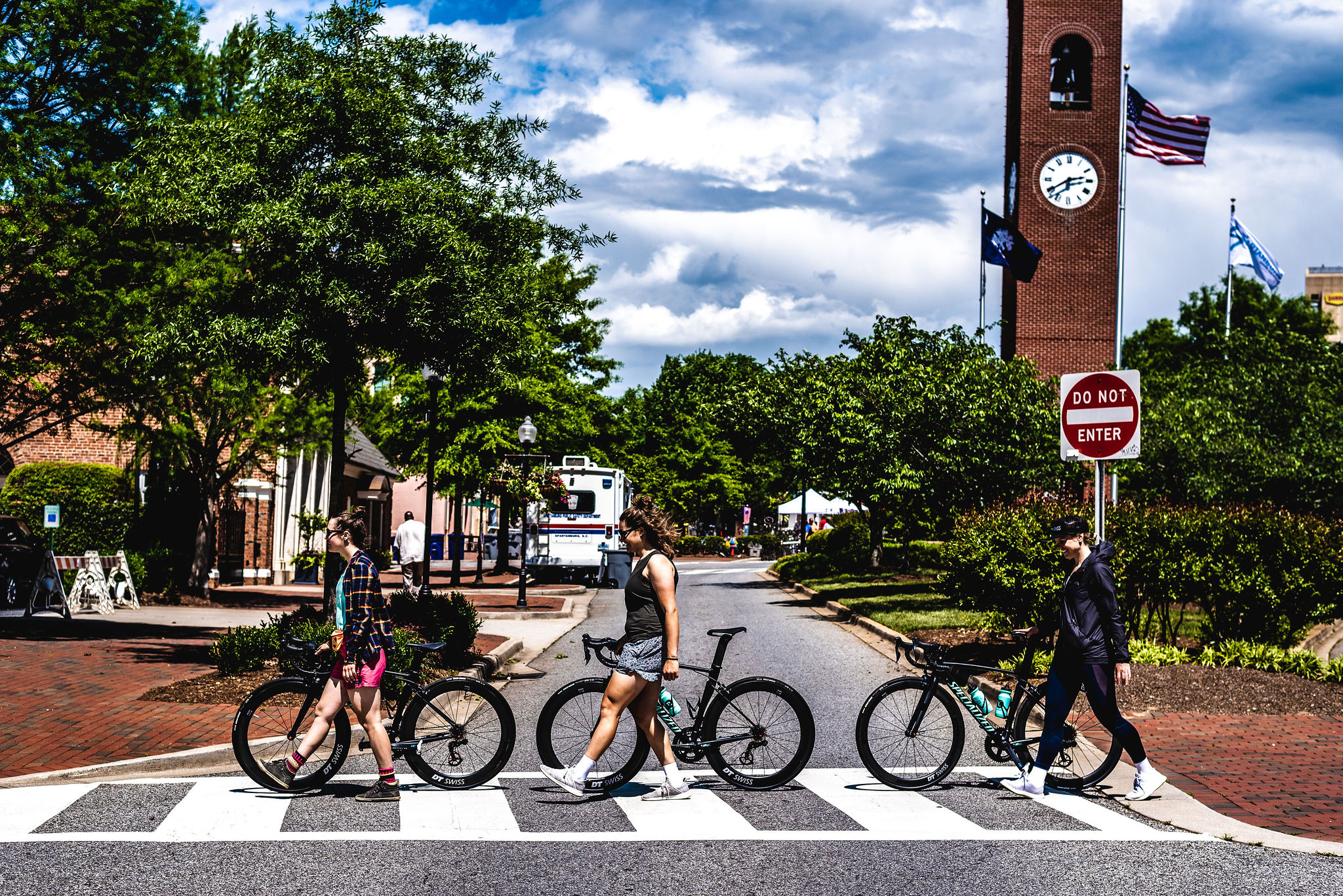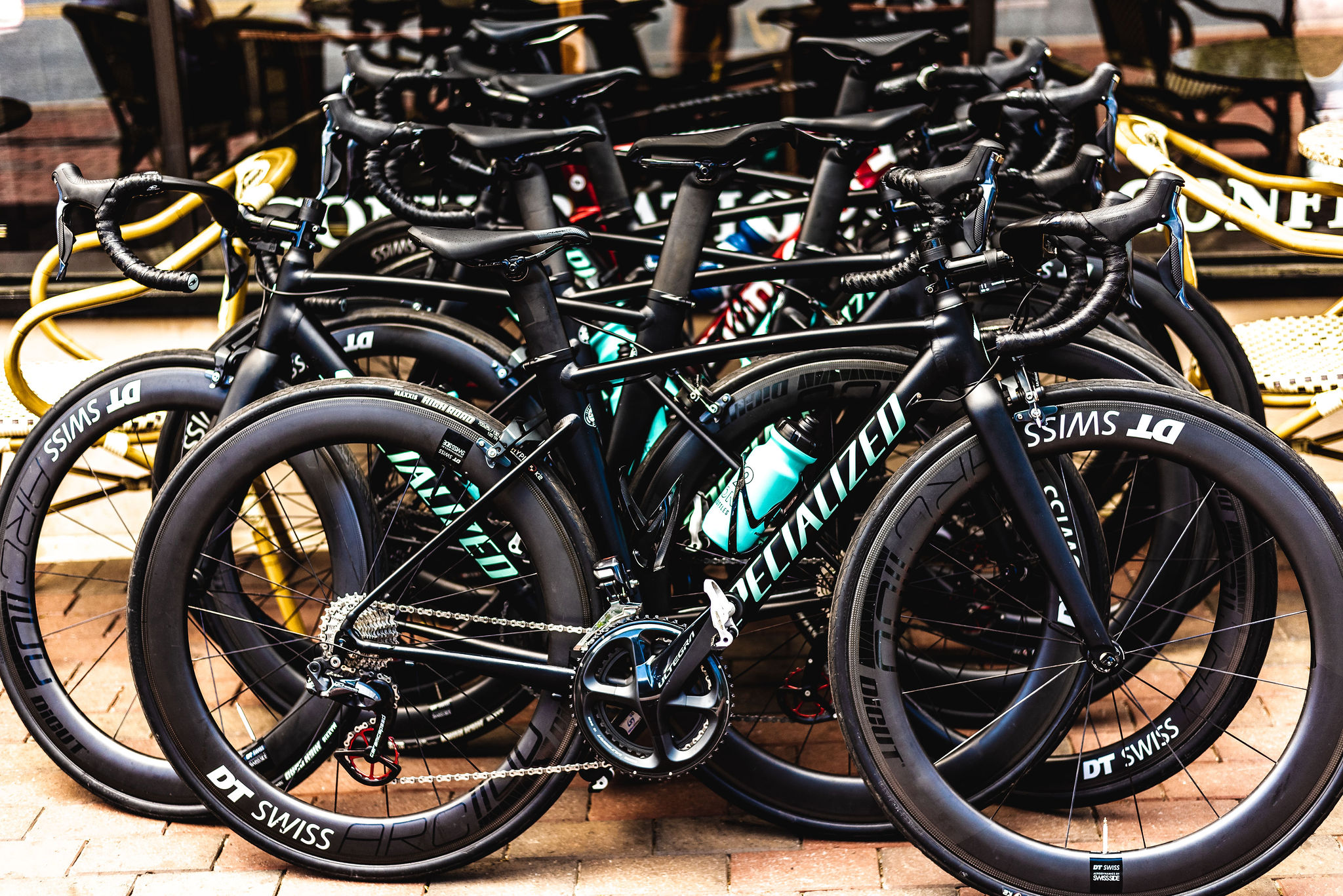 LA Sweat FACT: In 2019 the squad has traveled to almost 50% of the states in the United States as well as British Columbia.
LA Sweat FACT: The team means business on and off the bike. The team has over 50,000 personal social media followers. That's a lot of impressions. In five years the team was featured in nationwide magazine and mega-popular blogs including getting the cover of Bicycling magazine.
LA Sweat FACT: The team does real good nails.